A Guide for Real Estate Investors
When investing in real estate, it can be a rather intimidating experience, especially considering the latest changes in the Canadian real estate market. Here is some helpful information about various ways to money on real estate.
Request a Free Home Evaluation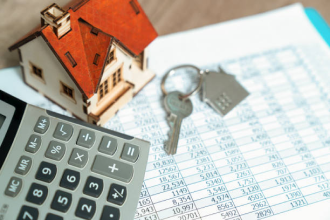 Financing
Mortgage approval on your 2nd property is a far trickier process than approval for your primary residence. Procuring your elusive 2nd mortgage means a down payment of 20%. Plus, instead of the usual 80%, you'll only be able to utilize a smaller portion of the income you'll acquire from rent. You'll probably need a 50% down payment if you're seeking mortgage approval for a commercial property.
Taxation
Any funds you received through rent is classified as income in Canada. As such, this amount is commonly taxed. If your investment property rises in value – from the point of purchase to the point of sale – you'll be faced with capital gains taxes. When looking to purchase an investment property you should consult with an accountant to fully grasp the tax rules.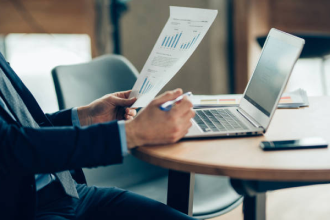 Timing
When you invest in real estate, you should do so with long-term goals. Profits aren't instant—if you expect to see a return on your investment quickly, you'll be thrown for a loop by the turbulence of the real estate market.
How Much Is Your House Worth?
Julia Cresiun and her team of real estate professionals are your best choice for your next real estate purchase, sale or investment.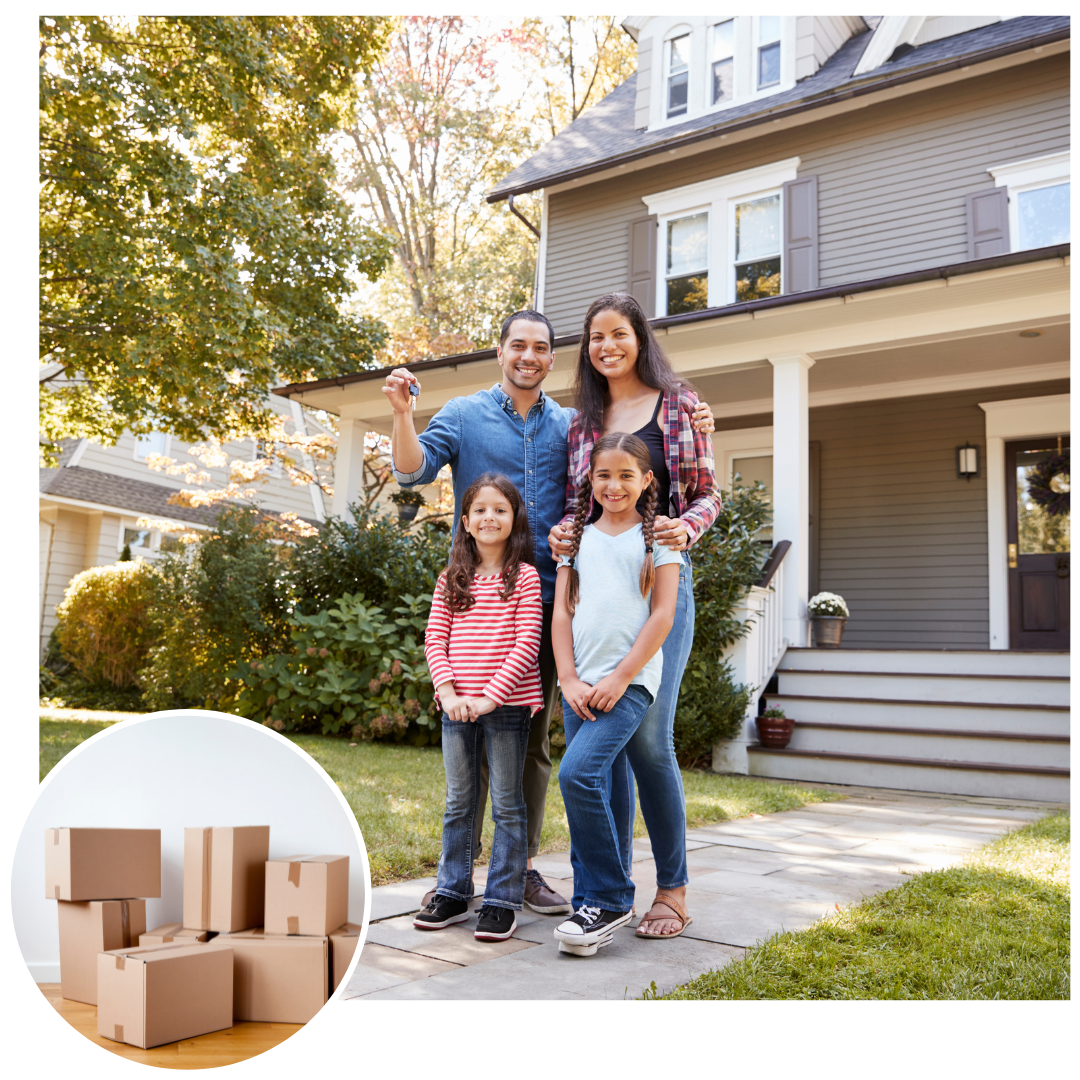 Maintaining Cash Flow
By subtracting your expenses by how much you're collecting for rent, the difference is your cash flow. Properties with positive cash flow in Toronto purchased with a 20% down payment are a rarity. However, breaking even occurs on a regular (often monthly) basis. Matters that aren't within the bounds of the real estate marker affect cash flow such as down payments and mortgage terms.
Building Equity
Say you purchase an investment property for $400 thousand with an $80 thousand down payment. The apply 25-years-worth of rent towards the down payment and you'll then be without a mortgage. If you sell for $450 thousand, it would mean you've acquired $370 thousand worth of equity plus the return of your $80 thousand investment.
Procuring a Return on Your Investment (ROI)
There are numerous calculations and tools investors apply to figure out their real estate ROIs.
Income – operating expenses – financing costs is the equation for cash flow, or the net cash travelling in and out of an investment property.
Operating/Purchase Price is the equation for capitalization rate (cap rate) or the return rate on an investment property pertaining to the expected generated income from the property.
Cash Return + mortgage pay down + appreciation calculates the ROI, which is a means to assess the efficiency of your investment. You can also compare numerous investments with the ROI calculations.
Investment Appreciation
Profiting on your investment, or more specifically, selling your property at a higher price than you paid is called appreciation. If you purchased a property at $7 million and sell for $10 million, the $3 million difference is the investment's appreciated value. Generally, Toronto investments appreciate exquisitely.
Investing in Condos
Here is some basic information about investing in condos in Toronto.
Breaking even or ending up cash positive on a 20% down payment is the sign of a good investment condo.
Quality tenants are more available than usual since the rental market is at an all-time low for vacancies.
Condos require less maintenance and repair work than a house.
When a condo is in an ideal location and has unique architecture they've appreciated better than the stock market.
Given the Residential Tenancies Act, there are plenty of obligations along with minimal flexibility.
These investments are better suited as long-term strategies.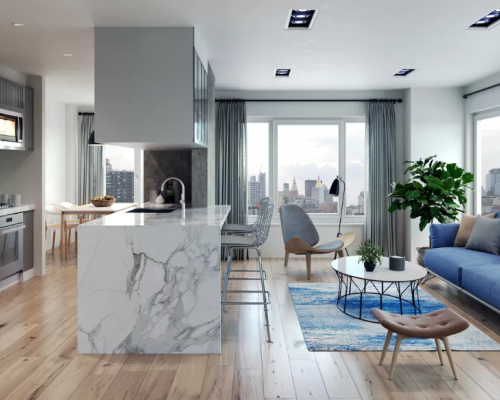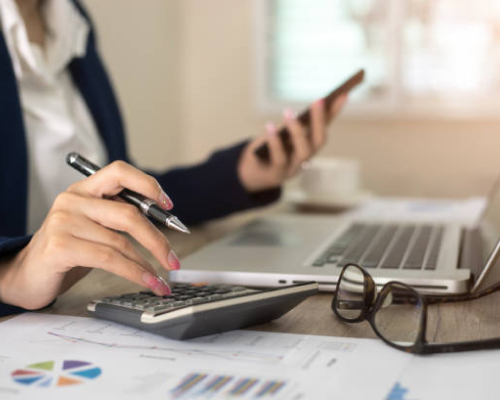 Investing in Flipping
Flipping homes might not be the fad it once was but purchasing and renovating a rundown home, then selling for a profit within a year still happens commonly in Toronto. It's stressful but it has massive profit potential.
A flip done correctly in an ideal neighbourhood means there will be high demand.
It's not unheard of to make upwards of $250-$300 thousand on a flip.
When flipping, you'll be faced with longer than anticipated turnaround times coupled with higher than expected costs. If you're paying a mortgage during a flip, each month adds up a lot.
Flipping takes a tremendous amount of time, dedication, and risk if you aren't an expert tradesman or contractor.
As many flips end up with a profit margin, there are just many that generate a moderate loss.
Investing in Income Properties
Below are the basics for investing in income properties—houses with rented out self-contained apartments in Toronto.
Renting out basement apartments can mean huge profits. Even enough for your dream home—charging $1000 in rent can mean affording over a $200,000 mortgage.
Houses appreciate at a more accelerated rate than condos meaning a more guaranteed profit-inducing investment.
You should break even or be cash positive with a 20% down payment.
Sharing a space with renters means having to adjust to noises and smells.
As a landlord, you'll have to navigate repairs, renovations, and tenants who miss rent.
It could be harder to sell your property if you have tenants on a lease.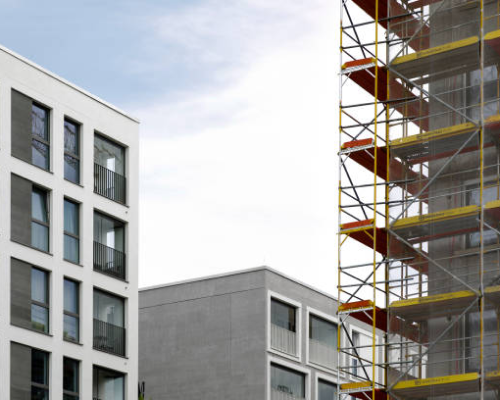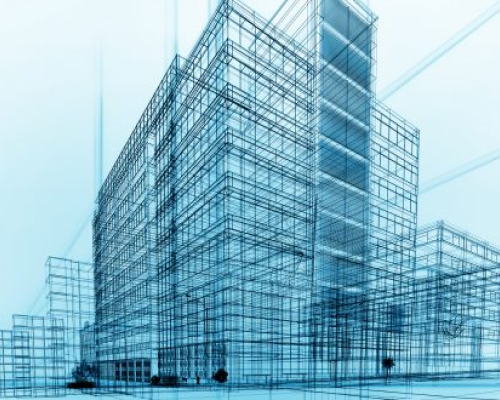 Investing in New Construction
During another time, investing in new construction was the main method to make money in Toronto real estate which entails purchasing a condominium in the pre-construction phase and selling once they've been built. The building process is usually completed in half a decade.
New construction provides optimal locations and units since investors aren't at the beckoning call of the market.
In today's climate, it's actually more inexpensive to purchase a resale condominium.
Projects can be nixed by builders which can tie up a down payment for years.
Become My Preferred Client!
We are committed to providing the very best service.
Feel free to contact by email or call us at: (416) 821-1343
Explore by Neighbourhood
Choosing the right neighbourhood is important when it comes to choosing where you want to live.
Below are some more details about popular neighbourhood in the GTA.