Meet The Team
Will Go Over and Above to Sell Your Property.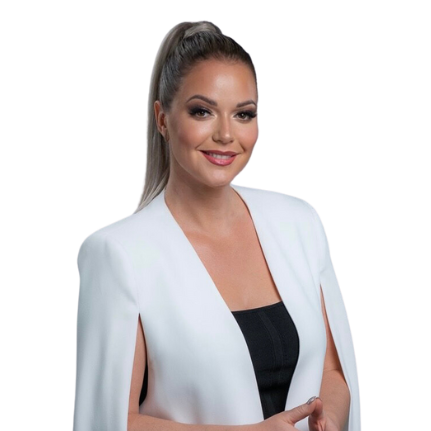 Julia Cresiun
Team Leader

With a legal background, Julia Cresiun is a dedicated realtor known for protecting clients' interests in real estate transactions. Her sales expertise, use of advanced technology, and client-focused approach ensure optimal outcomes for both buyers and sellers. Julia's market knowledge empowers clients to negotiate confidently, and her personable style and commitment to understanding clients' needs have earned her a strong reputation in the industry.
Ashot Kagramaniants
Real Estate Agent

With years of deep-seated experience securing high-value transactions in the real estate sector, I bring a wealth of knowledge and insight into every deal. My commitment to providing exceptional service to my clients, while navigating the complexities of real estate, stands as my ultimate priority. I am here to guide you with professionalism and dedication, ensuring a seamless, lucrative journey in the world of property investment. My work is my passion and I am here to make this experience an easy one.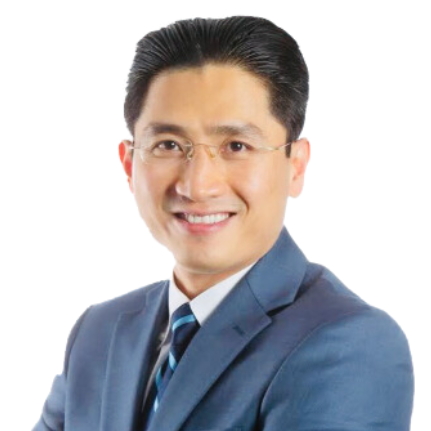 Ricky Truong
Real Estate Agent

Ricky Truong is a seasoned real estate professional with an MBA and a Master of Science degree. With over 10 years in Canada, Ricky has in-depth knowledge of the local market and a diverse skill set from various sectors.
His international exposure allows him to cater to clients from different backgrounds, connecting them with a wide range of opportunities. Ricky's dedication to client satisfaction, problem-solving skills, and negotiation abilities ensure he exceeds clients' expectations.
Why Choose Us
Julia Cresiun and her dedicated team have carved a niche for themselves in the real estate sector, distinguishing their services through an unwavering commitment to excellence and superior customer service.
Their holistic approach to real estate ensures that clients receive a seamless experience, from the initial stages of property search to finalizing legalities. Notably, their ethical stance, particularly in the domain of Residential Resale, sets them apart. By offering comprehensive services that encompass everything from mortgage assistance to inspections and legal counsel, they ensure that clients are well-supported throughout their real estate journey.
Past clients consistently laud their professionalism, knowledge, and the personal touch they bring to every transaction. The team's dedication to maintaining open communication lines, ensuring they're present at every step, further cements their reputation. In essence, choosing Julia Cresiun and her team means opting for a thorough, client-focused, and professional real estate experience.